Sequence diagrams help us to understand which objects are necessary for the development of an application. It also helps us to determin which objects are domain objects and which objects are application objects. Application objects are those which are concerned with creating an application. Domain objects are those objects which are concerned with satisfying the customer's requirements. Application objects work in concert with domain objects to solve the customer's requirements within an application framework.
Are Controllers application or domain objects
Controllers and managers can be either application or domain, depending on the context. Specifically, if the domain contains entities that behave like controllers (eg. a catalogue of Trouble Tickets or a fleet of cars) then those controllers are part of the domain. If the domain does not contain these entities, but they are needed within the application framework, then those controllers are application objects. The first object within a sequence diagram is almost always an application Controller (although, it could be a domain controller). Application controllers can communicate directly with domain objects or they might communicate with domain controllers (which, in turn, communicate with the domain objects).
It is important to note here that there are no hard-and-fast rules regarding these objects. The important thing to remember is that all of the objects involved remain cohesive.
Controllers and the 3 layer model
The purpose of Use Cases is to define what the system does. In relation to the Gartner 3-layer model, we see that Use Cases really describe the application layer. (This is why Use Cases should not include a discussion about the User interface. Similarly, Use Cases should NOT include a discussion about the Data Management either.) Figure 5 illustrates this concept.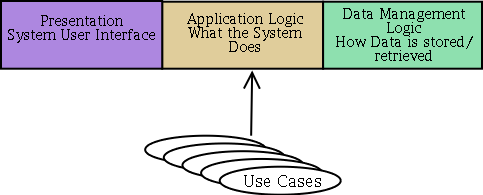 Figure 5: Application logic and Use Cases
Since a Scenario is a specific walk-through of a Use Case, it is conceivable that each Use Case can generate several Scenarios (the number of scenarios generated is one form of assessing the complexity of the Use Case). Each Scenario can be represented via a Sequence Diagram. The first object within any Sequence Diagram is always a Controller object. Therefore, the high level interface of the Application Layer for a given Use Case is the public interface of the controller objects needed to support all of the Scenarios which are derived from the Use Case. Figure 6 illustrates this structure.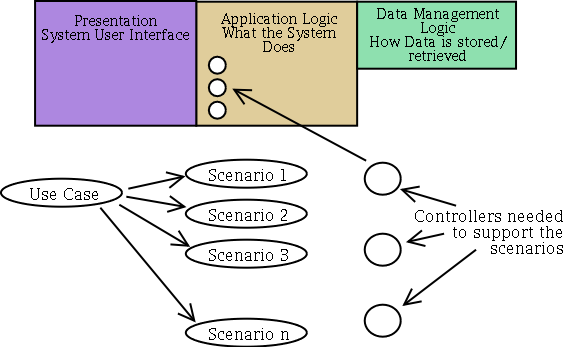 Figure 6: Controllers and the Application Layer
Presentation and Application layer communication
The presentation layer is now provided a framework which it can use to access the application functions. The application framework is not coupled to any specific presentation layer. Any presentation structure can use the application functionality as long as it couples to the application layer's high level interface. Figure 7 illustrates this structure.

Figure 7: Multiple Presentation layers using a single Application Layer.